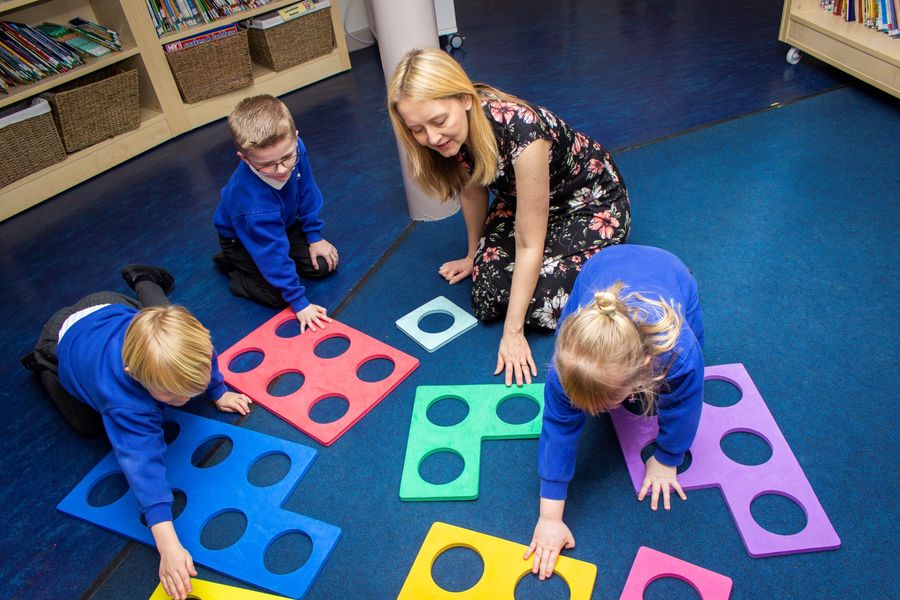 At Holy-Trinity, it is our belief that the purpose of education is to provide young people with the knowledge and skills to prepare children for their working lives, build character, teach knowledge for its own intrinsic value and ignite a love of learning. We believe that our pupils have the opportunity to explore concepts and build on prior learning, taking small steps to achieve greater understanding along their mathematical learning journey. This allows all to discover that Maths is an integral part of everyday routine; bringing the abstract world to life. The Maths a child discovers at Holy-Trinity will form the building blocks for future learning, used throughout their lives.

Our aim is for children to leave Holy-Trinity with a fluent procedural and conceptual understanding of mathematical concepts, confidence to problem solve and the knowledge to reason and justify. We endeavour to provide a Mastery Curriculum to support all children in reaching their full potential in preparation for secondary school and adult life.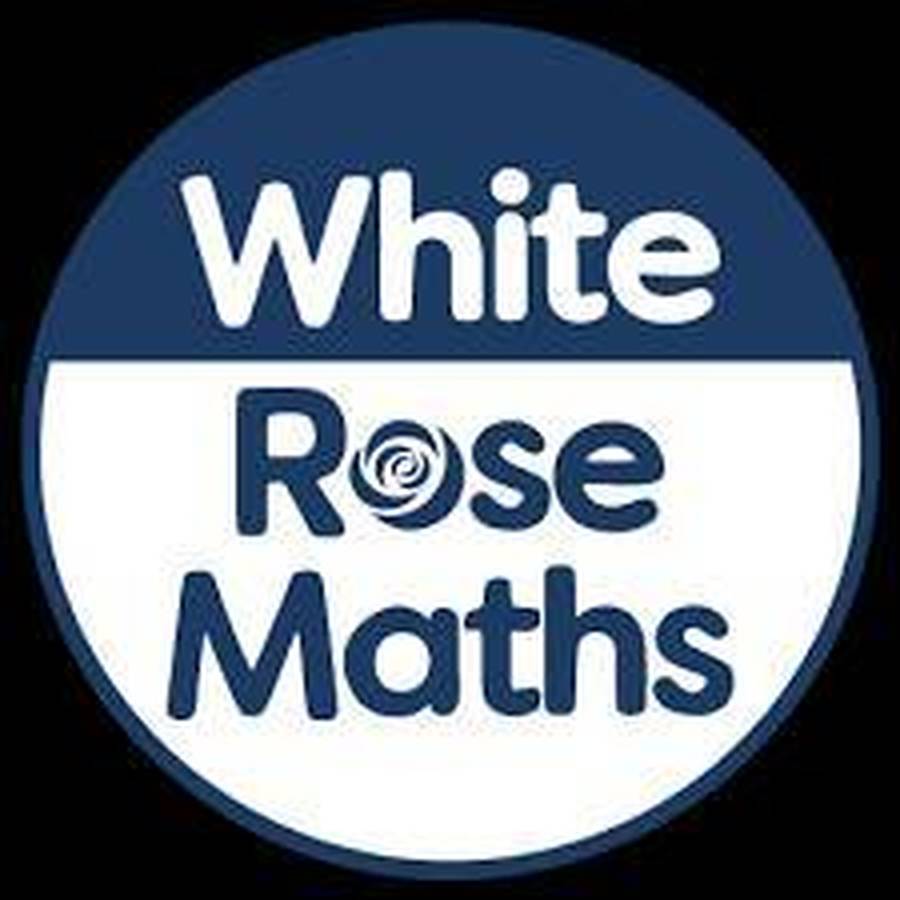 Throughout Holy-Trinity, we follow the Mastery approach using the White Rose Maths programme. Within White Rose Maths, children deepen their understanding of mathematical concepts, becoming more confident and competent and ready to face new challenges. It is important that pupils are secure in their knowledge and understanding across all mathematical areas and show resilience in their learning. Mathematics is taught through three main types of questioning: Varied Fluency, Reasoning and Problem Solving. Children explore and unpick mathematical concepts, working through differentiated work but within mixed ability grouping. This means that all pupils, regardless of their mathematical ability, can support one another in understanding concepts.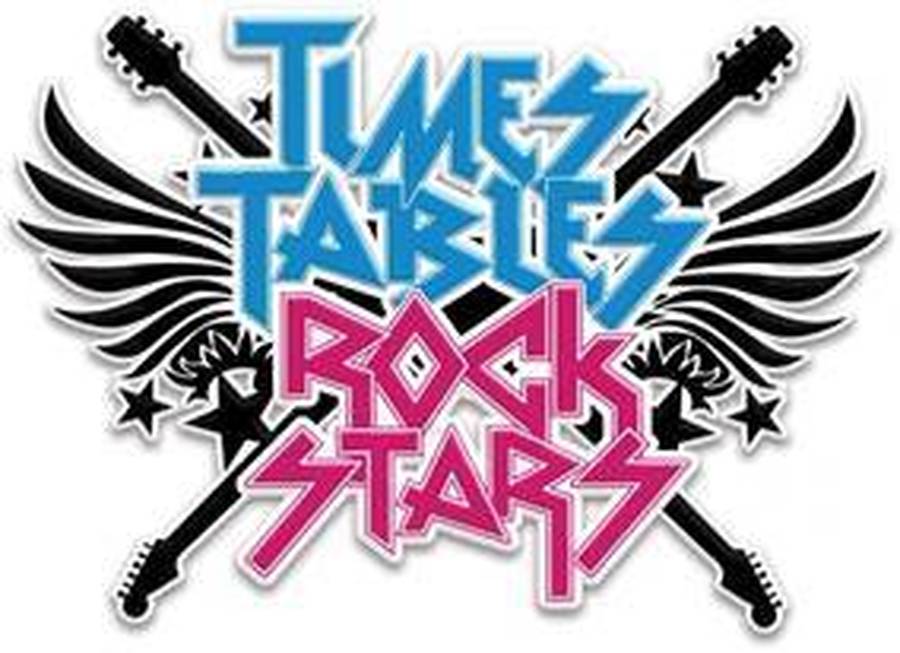 All children from Year 2-6 have a log on for Times Table Rock Stars. We encourage children to practise their times tables on a daily basis. When it comes to times tables, speed AND accuracy are important – the more facts your child remembers, the easier it is for them to do harder calculations. Times Table Rock Stars is a fun and challenging programme designed to help students master the times tables! Every pupil has a TTRockstars account to use at home and in school. Times Tables Rock Stars is a carefully sequenced programme of daily times tables practice set to children's individual needs by their class teacher. Weekly and termly tournaments take place across school and within year groups so it is important that every child plays regularly to win battles and earn coins! Children can practice in the 'Garage', earn their rock status in the 'Studio' or compete against their peers in the 'Arena'. Pupils can even challenge their peers to a battle in 'Rockslam'.
Rock Status
It's helpful to understand that the quicker your child can answer a times tables question, the higher their Rock Status. Use this list as a guide to help your child work out their Rock Status:
1 sec/qu =

Rock

Hero

2 secs/qu =

Rock

Legend

3 secs/qu =

Rock

Star

4 secs = Headliner
5 secs/qu =

Support

Act

6 secs/qu =

Breakthrough

Artist

7 secs/qu =

Unsigned

Act

8 secs/qu = Gigger
9 secs/qu = Busker
10 secs/qu =

Garage

Rocker

10 secs/qu = Wannabe